Compressed air cleaning product series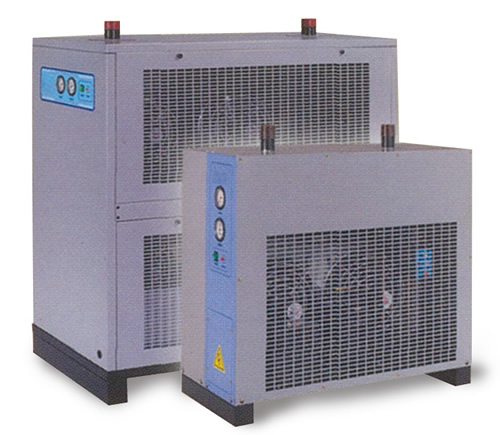 Refrigerant compressed air dryer
Uses the cooling principle, condenses the moisture in the air and gets rid of it.
Dehydrating efficiency can reach more than 93%.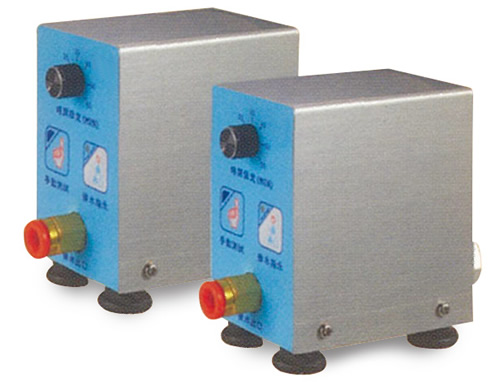 Automatic Ball Valve Water Drainer


Eliminates the water accumulation in the storing inflator and blockage.
No maintenance required.
Avoid the air tankbecoming a "water tank" otherwise it will lose its realfunction
of supplying steady workable air.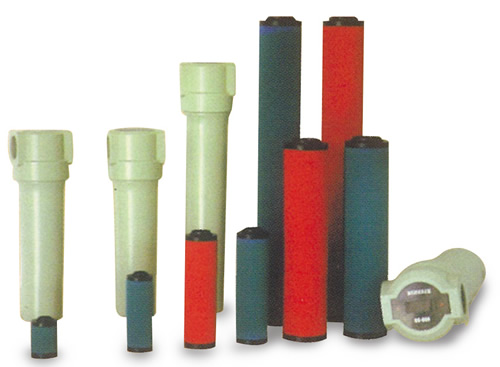 Compressed Air Filter


Filters dust, oil fog, peculiar smells from compressed air which becomes pure
compressed air.